About Fenway Park
Fenway Park is located in the Fenway–Kenmore neighborhood of Boston near Kenmore Square. Fenway Park is home to the Boston Red Sox of the American League. Opening upwards of a century ago in 1912, it's the MLB's oldest baseball park and one of the most iconic sports venues in the world. The World Series has taken place at Fenway Park 11 times, with the Red Sox claiming victory in six said appearances. Additionally, Fenway Park has been featured in films such as Moneyball, Good Will Hunting, and Field of Dreams.

Fun fact: One of Fenway's most marked features is the Green Monster, a 37-foot wall in left field above which the scoreboard is updated by hand.

Things to Do at Fenway Park
Red Sox fans can catch their team's home games throughout the MLB season, which typically lasts from early spring through early autumn. Fenway has also hosted other sporting events throughout its history, including but not limited to boxing, hockey, and skiing. Additionally, Fenway Park hosts unforgettable concerts by big-name superstars at least once a year. Past performers include Dave Matthews Band, Pearl Jam, and Lady Gaga.

Transit Options at Fenway Park
MBTA T

MBTA Commuter Rail: C or E on Green Line from North Station to Kenmore; Red Line from South Station to Park Street and transfer to B, C, or D to Kenmore

MBTA bus: 1, 8, 19, 47, 55, 57, 60, 65, CT1, CT2, or CT3 to Brookline Avenue and Yawkey Way or Kenmore Station Busway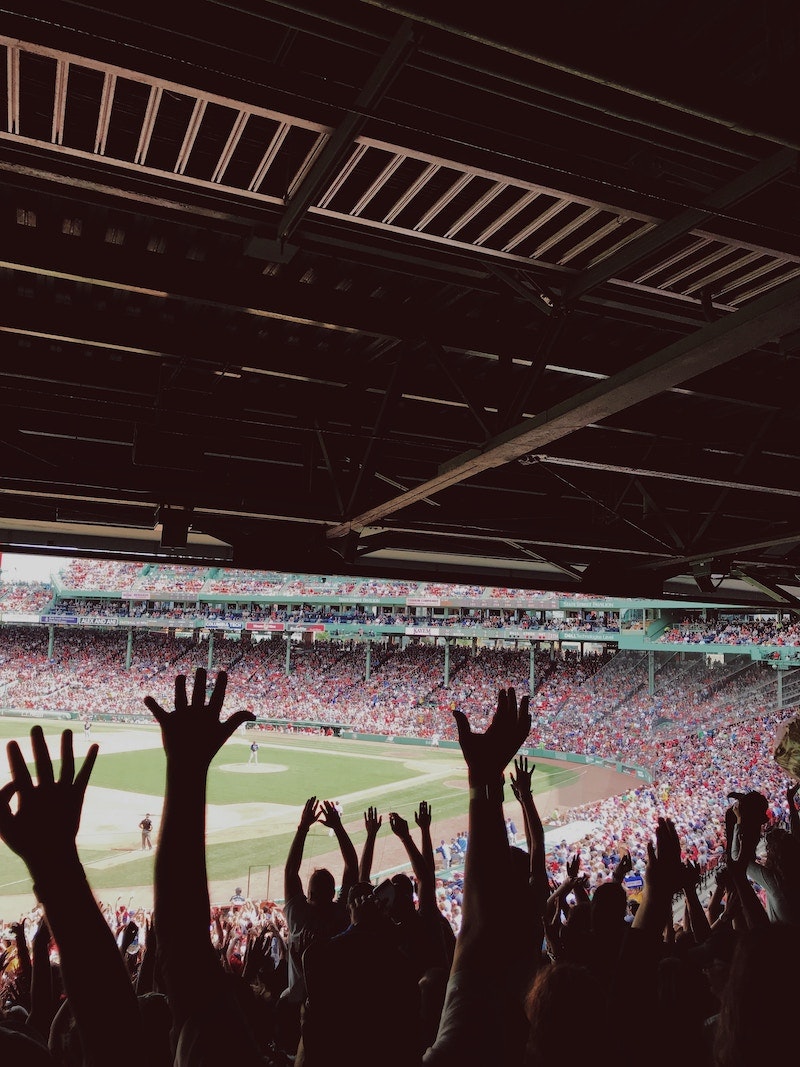 Luggage Storage near Fenway Park
Bag storage at Fenway Park isn't offered to visitors. Futhermore, bags must be under the dimensions of 16" x 16" x 8" to be allowed into the park. If you're catching the Red Sox or a concert and plan on using public transportation, know that you can store your bags and luggage with a Bounce partner on your way to Fenway Park. Rest easy knowing that your things are safe and secure. Bypass potential holdups at security check and enjoy the event with your hands and shoulders free from extra weight.