About BART
BART services 48 stations across six routes and 112 miles of rail lines in the San Francisco Bay Area. BART is the fifth-busiest rapid rail system in the U.S., relied on by 423,000 weekday passengers and over 124 million passengers annually. BART is a convenient means of rapid public transportation for locals and tourists alike, covering tracks at ground level, elevation, and underground subways.

Fun fact: BART was the first U.S. transit system to provide cell phone coverage to all passengers in 2004.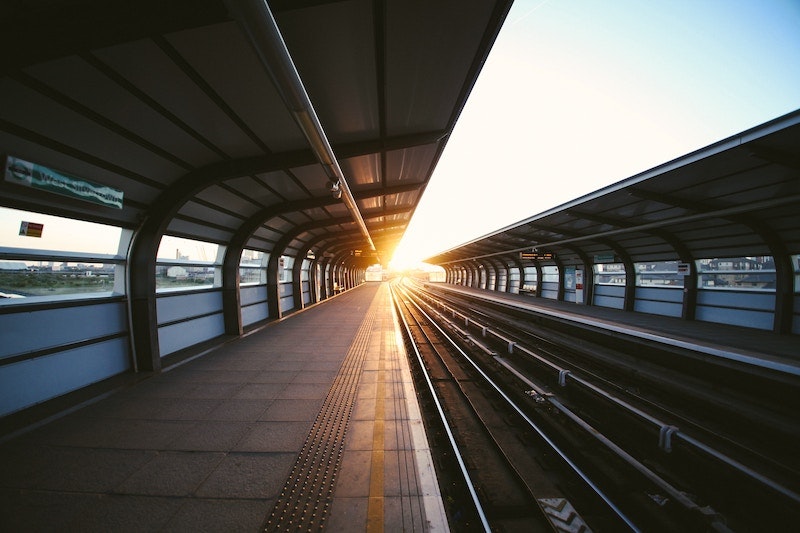 Luggage Storage near BART Stations
To the dismay of many travelers, there are no luggage lockers at BART stations. We took note of the inconvenience and from this need, Bounce was created. Bounce is here to ensure that you have the freedom to experience any locale in which you find yourself, with the ability to live life lightly without the burden of your bags weighing you down. Whether you're a local who wants to drop your gym gear or briefcase off before a night on the town or a visitor to San Francisco trying to maximize your time in the city, choose Bounce for BART luggage storage.

For more options for luggage storage in San Francisco, visit our San Francisco neighborhood guide.