About the Mission District
Located in east-central San Francisco, the Mission District is enclosed by U.S. Route 101, Sanchez Street, 20th Street, and Cesar Chavez Street. The Mission is divided into four sub-districts: northeast (a hub for tech startups and upscale dining and nightlife options), northwest along Dolores Street (well known for Dolores Park and stately Victorian mansions), and southern Valencia corridor and Calle 24 (both popular sub-districts for food, drink, art, and culture).

Fun fact: The Mission can be noticeably warmer and sunnier than other parts of San Francisco on account of the city's microclimates.

Things to Do in the Mission District
Given the Mission's cultural and socioeconomic diversity, there's a wide range of things to do across all corners of the neighborhood. Bounce recommends touching upon the following itinerary, though we assure you that it's just the tip of the iceberg regarding landmarks and attractions in the Mission District:

Visit Mission Dolores, a religious museum and San Francisco's oldest surviving structure

Catch some sun and have a picnic in Mission Dolores Park, the heart of the neighborhood

Take advantage of the Misson's robust Mexican roots by feasting on exceptional Mexican cuisine (including the locally famous Mission burrito) at Taqueria Cancún, El Farolito, or Tacolicious

Drink up at the upmarket Dalva or Trick Dog, or head south for more casual dive bars such as Doc's Clock or the Holmstead

Walk past the street art on the Mission, and be sure to check out the murals by the local talent behind the Clarion Alley Mural Project (CAMP) and Precita Eyes Muralists

Dress up and party on at the Mission's Carnaval each Memorial Day

Enjoy the monthly First Friday festivities for food, art, and dancing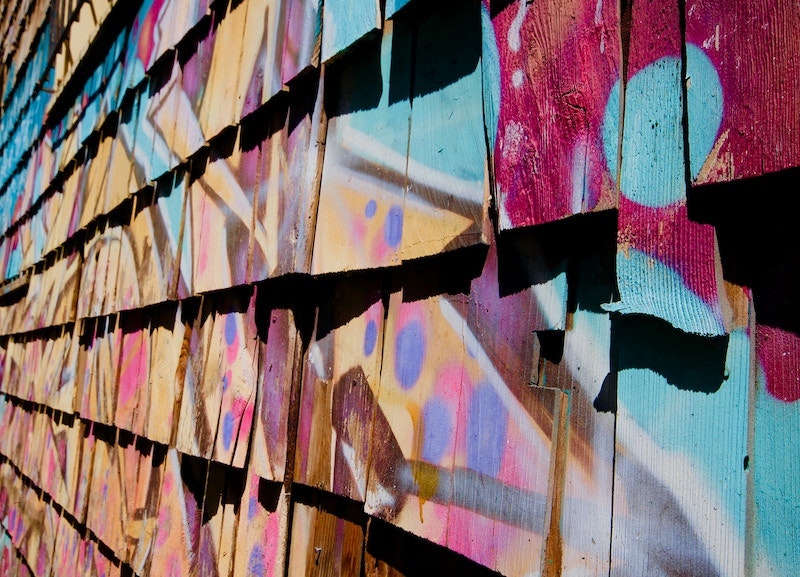 Transit Options in the Mission District
BART along the Mission at 16th and 24th streets

Muni Metro (J-Church) along Right of Way at 20th and Liberty streets

SFMTA bus: 9, 9R, 12, 14, 14R, 22, 27, 33, 48, 49, 67
Luggage Storage in the Mission District
Whether you're a San Francisco local or in town for vacation, you'd be missing out if you didn't take the time to explore the ins and outs of the Mission District. Bounce has partnered with several businesses in the neighborhood for any and all bag storage needs.